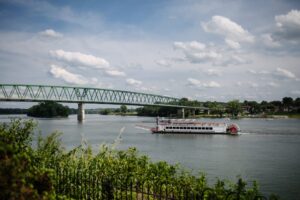 When distinguishing between behavioral health and mental health, it is important to remember that behavioral health is a blanket term that includes mental health.
Behavioral health describes the connection between behaviors and the health and well-being of the body, mind and spirit. This would include how behaviors like eating habits, drinking or exercising impact physical or mental health.
Do you want to pursue a career in behavioral health?
To properly care for or diagnose and treat people who have mental illnesses, emotional difficulties, and behavioral problems it is essential to have strengths in:
Listening (Receptive Communication Skills)
Communication (Verbal Communication Skills)
Building Interpersonal Relationship
Executing Critical Thinking and Decision-Making Skills
These soft skills will help facilitate your interactions with individuals who are in distress.
The behavioral health field encompasses a variety of professions, each of which has a number of different career avenues. The intention of this page is to lead individuals interested in seeking a behavioral health profession to local opportunities.
Follow the links below for resource pages to help you navigate your journey: