Up to 18 Citizens Who Live in Washington County are Appointed to Serve on the Board. Appointments to the board are specified in Chapter 340.02 of the Ohio Revised Code. All board members must be interested in mental health and/or alcoholism and drug addiction services. None may be related to employees of the board or to the appointing authorities. Board membership is considered an honor and an opportunity for public service. Members are not paid, although their expenses in conducting board business may be reimbursed.
The Washington County Commissioners appoint 10 members. The Ohio Department of Mental Health and Addiction Services appoints eight members, four of whom are primarily interested in mental health and four of whom are primarily interested in substance use disorders.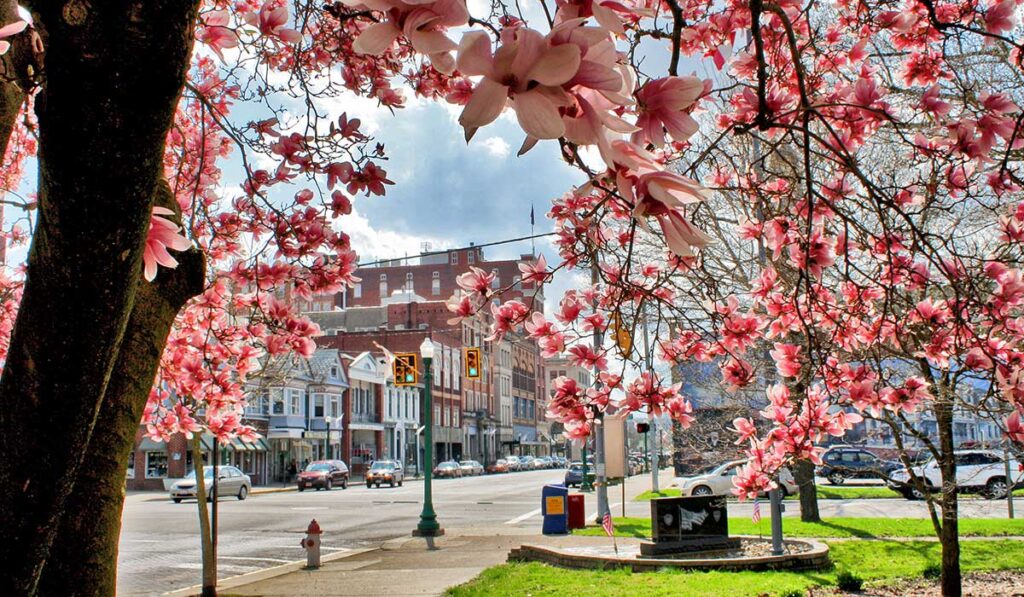 BOARD MEMBERS
Eric Fowler, J.D. – President
David White – Vice President
Jarrett Barnhouse – Treasurer
Michael Beardmore
Larry Hall
Laura Knab – J.D.
Brett Nicholas
Beverly Prigge – MSN, RN
Jim Raney – Ph.D.
Ron Rees – MA, MPA
Larry Schwendeman
---
BOARD STAFF
George Goddard – Interim Executive Director
Tim Hahn – Assistant Director; Clients Rights Officer
740-374-6990 Ext 3406 or [email protected]
Samantha Rogers – Fiscal Director
Tara Plaugher – Recovery Advocate
Heather Parcell – Administrative Assistant
---
CURRENT BOARD COMMITTEES
Program Planning and Oversight Committee