Ohio's Board History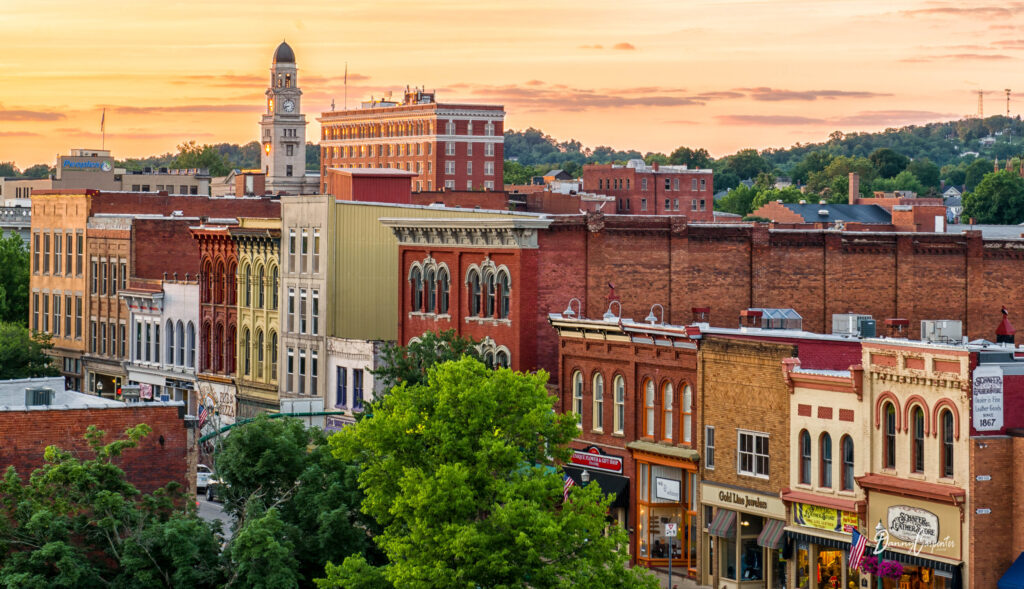 Mission – The Washington County Behavioral Health Board serves the residents of Washington County by providing a unified system of mental health and alcohol and drug addiction services by planning, maintaining and reviewing mental health and addiction programs, coordinating services among contract providers, cultivating dialog between the Board, consumers, and the community, and pursuing local financial support to supplement state and federal funding.
Vision – Our organization and the public and private agencies we fund seek to provide high quality, evidence-based programs.
Values – We embrace successful results and outcomes, quality planning and delivery of cost-effective services, mutually satisfying partnerships with consumers and their families, productive interaction with the larger community, and ready access for residents of Washington County to a program which properly distributes efforts toward prevention, early intervention, treatment and recovery.
Our Responsibilities – Establish a unified system of treatment for mentally ill persons and persons with addictions. Protect the personal liberty and rights of mentally ill persons so that they may be treated in the least restrictive environment. Encourage the development of high quality, cost effective, culturally sensitive services and delivery. Promote Community awareness of and participation in mental health and substance use programs. Administer the county hub program designed to strengthen efforts to prevent and treat opioid addiction."