The WCCRT is a collaborative effort of volunteers with a rich diversity of personal experience and professional skills, backgrounds and expertise available to provide supportive services to agencies, businesses and/or individuals in Washington County who have experienced a traumatic event. The primary role of the WCCRT is to: Support people impacted by a sudden and/or traumatic loss or event with immediate needs to regain a sense of control over their lives and to promote individual and community healing."
Washington County Behavioral Health Board
Email: [email protected]
WCBHB, 1115 Gilman Ave., Marietta, OH 4575
740-374-6990
What is a sudden and/or traumatic event?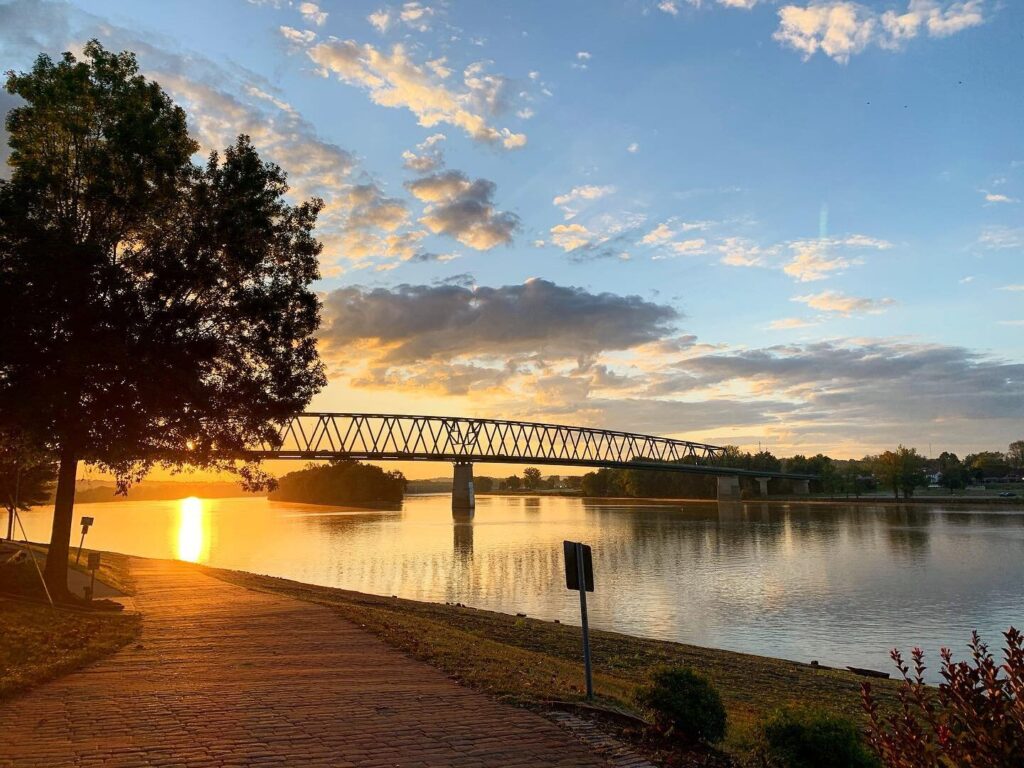 (can include non-fatal events)
Completed Suicide- Confirmed and Non-confirmed
Drug Overdose – Intentional and Unintentional
Fatal Car/ATV/Snowmobile Accidents
Homicide
Industrial Accident
Natural Disaster
Exposure to Violence or Traumatic Event
The WCCRT firmly believes that individuals are resilient and that if offered support, interventions and/or information, most individuals affected by a traumatic loss can heal without formal counseling or interventions. By responding to a request, the WCCRT seeks to reduce the often overwhelming feelings of helplessness, confusion, and heightened anxiety that is normal following a traumatic loss or event.
The WCCRT is on call seven days a week throughout the year for events occurring in Washington County. Any member of the community, agency representative, police jurisdiction, fire department, hospital, school, faith-based organization or other organization can call to invite a response by the team. Activation begins with a discussion between the person requesting support and the WCBHB staff to determine the specific level of response.
Response activities may include the following: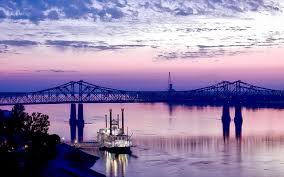 The team will not be providing therapy or clinical interventions
Direct Intervention:
Telephone contact
Facilitated small group discussions
Defusing/debriefings
Indirect Intervention:
Problem solving and practical assistance
Emailing resources and supports