ABOUT HUB
Counties Throughout Ohio are Launching Local County Hubs to Combat Opioid Addiction
To strengthen county and community efforts to prevent and treat opioid addiction.
To educate youth and adults about the dangers of opioid addiction and the negative effects it has on society.
To promote family building and workforce development as ways of combatting opioid addiction in communities.
To encourage community engagement in efforts to address the goals.
MEMBERS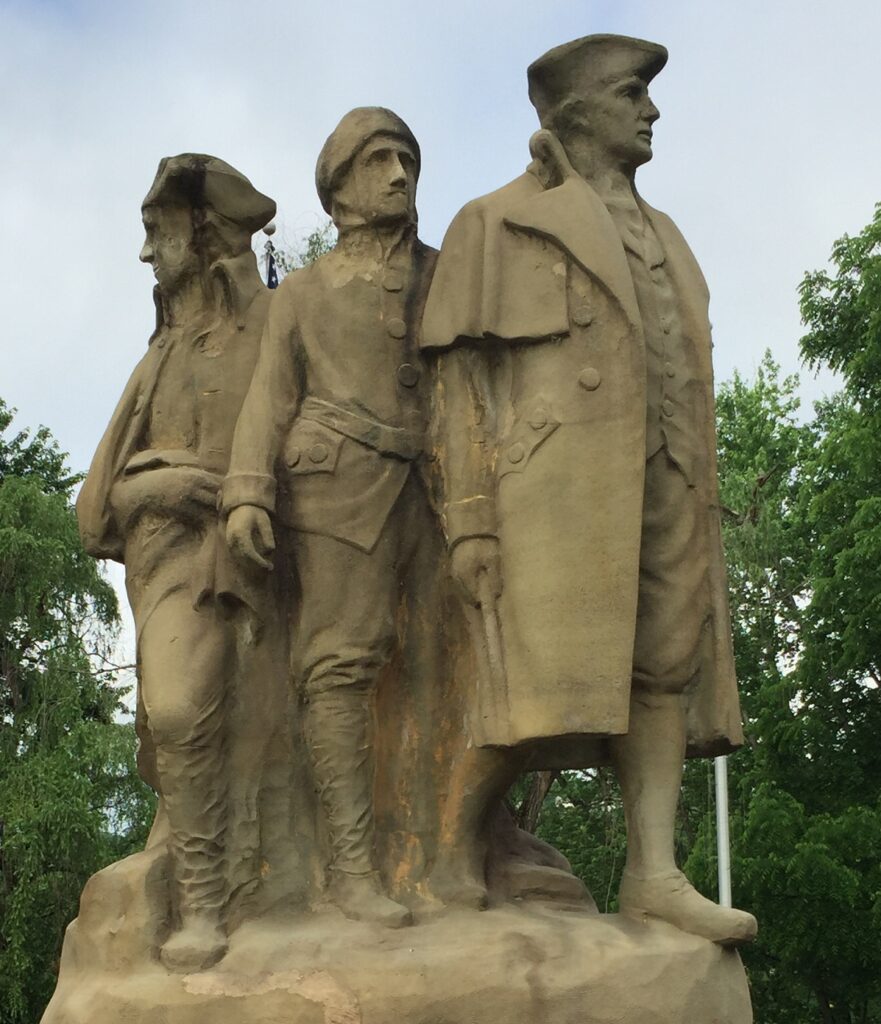 The Following Agencies are Involved in this Effort with the WCBHB:
City of Marietta
Memorial Health System
OSU Extension
Southeastern Ohio Legal Services
Washington Morgan Community Action
Oriana
Hopewell Health Center
Family and Children First Council
Mid-Ohio Alliance of the United Way
Washington County Children Services
Washington County Jobs & Families
Municipal Court
The Right Path
Washington County – all school districts
Washington County Sheriff's Office
City of Marietta Police Department
Marietta Times
Clergy from local churches
Washington County Juvenile Detention Center
Washington County Health Department
LEADERSHIP
Co-Chairs
Judge Janet Welch, Marietta Municipal Court
Robin Bozian, Director, Southeastern Ohio Legal Services
SUBCOMMITTEES
Education/Prevention
chaired by Stephanie Starcher, Superintendent, Fort Frye Schools
Treatment
chaired by Doug Pfeiffer
Workforce
co-chaired by Flite Freimann, Director, JFS
co-chaired by John Leite, Director, SUD Collaborative
Housing
chaired by David Brightbill, Director, WMCA
CONTACT US TO REQUEST ACCESS TO OUR HUB MEETING MINUTE ARCHIVES"
---